3 Methods for threading your Needle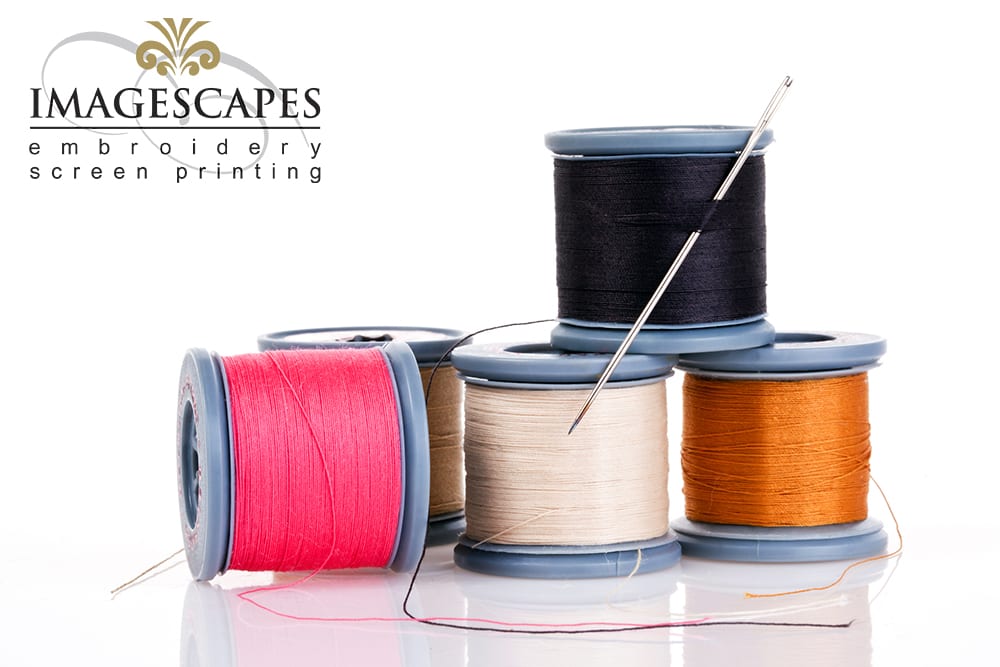 If you have just started embroidery as a hobby, one of the questions you may ask is "how do I go about threading my needle?, is there a right way, a wrong way"? At the end of the day, threading your needle ends up being a decision of preference, efficiency, along with the needle gauge and thread type. With that being said, here are a few methods for threading your needle.
1. Pinch and Saw the Tip Method: For needles smaller than size #10, snip the very end of your embroidery floss or thread so the thread is not puffy and frayed (a clean cut is necessary for this method). Next, pull the thread between your thumb and forefinger (so the tip of the thread is barely visible between the two). Lay the eye of your needle up on the tip of the thread, using a gently sawing motion, move the needle down between the skin of your thumb and forefinger. With this method, you will "saw" the thread into the eye of your needle. If this doesn't work, turn your needle over and try the other side.
2. Fold and Pinch Method: Take your thread and fold your thread around the shaft of your needle. Slide your thread off, pinch the fold, and stick the thread in the eye of your needle. Next, pull your thread through the needle so the folded over part is all the way through (situate the length of the tail however you like it). You might have to hold the pinched fold close between your finger and thumb and lay the eye on the folded thread and gently "saw" the needle down onto the thread. This method works great with  needle size #10 and larger needles. It also works with size 11, depending on the thread you're using.
3. Assisted Method: If the first two methods prove to be too difficult. Acquire a fine needle threader and use it (simple). There are many brands available which you can find in the needlework section of most hobby, craft, and sewing places.
We hope you have found this article useful. Imagescapes Embroidery (located in Apex, North Carolina offers professional embroidery and screen printing services for your company.